June 21- 2010:
Well its been long awaited but our Berdella DVDs arrived today and are now on sale.  You can visit the DVD release section of the web site or use the order link below to place your order.  Berdella is widely gaining cult film status, and would make a great addition to any horror fans collection.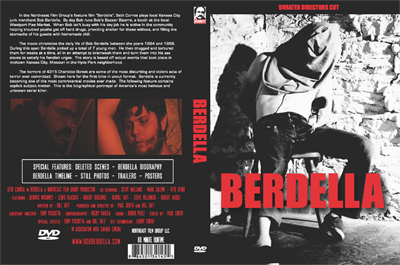 Berdella: The Movie
Format: DVD
Runtime: 80 Min
Price: $20 plus shipping
Berdella is available for sale online right here, it is also available at the following local retailers in Kansas City, Missouri. 7th Heaven (Troost), SRO Video (Brookside), Video Mania (Westport), Streetside Records (Westport), and Hollywood at Home (Overland Park).
We have new Berdella Fan art, this is the Obama Berdella tribute.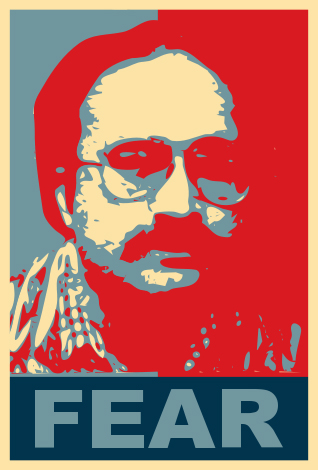 November 12- 2009:
In addition to redesigning the entire web site we have overhauled the multimedia section adding in still photos and productions photos.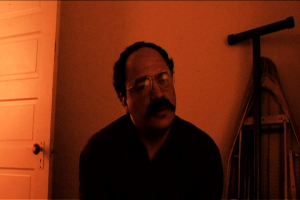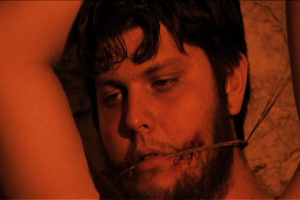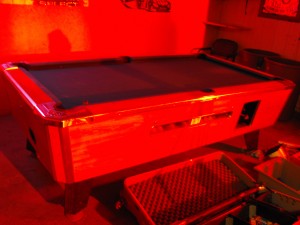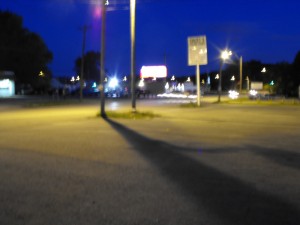 September 18- 2009:
Our world premiere was a big sucess, the Screenland has invited us back for 3 more shows. For those who missed the world premiere now is your chance to see it again.
We have three more shows booked.
Friday September 25, 7pm
Saturday September 26, 7pm
Sunday September 27, 7pm
Screenland Movie Theater
1656 Washington Street
Kansas City, Mo. 64108
Ticket Price: $8
To order tickets online please go to the Screenland web site: http://www.screenland.com
Facebook Event: http://www.facebook.com/event.php?eid=138193467866&ref=mf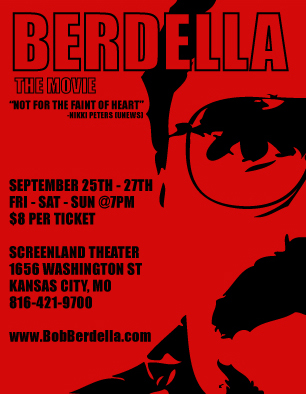 August 17- 2009:
Premiere Info:
The first screening of the movie is at 7pm, the second screening is at 9pm. The first screening is sold out but we're selling tickets to the second show. To get your tickets and be put on the list, please RSVP by emailing us or responding to the RSVP request on Facebook.
The Screenland has a cash bar and they serve alcohol! The banquet hall has been rented out we are having an after party to celebrate our hard work and the world premiere of Berdella, the strangest and bizarre film of the year.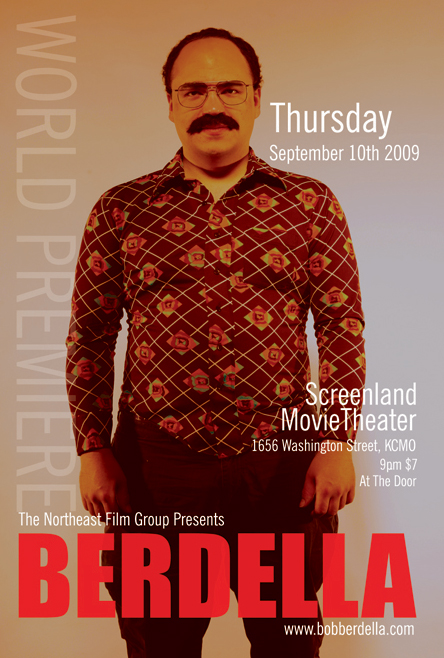 August 5- 2009:
Fox 4 News in Kansas City is doing a special on Berdella. They just interviewed us today and it will air later this week or early next week. Originally it was scheduled for this evening but they wanted to make it into a feature story. We'll let everyone know when it is scheduled to air.
The long awaited new and official Berdella trailer has just been launched.
Our premiere is set for Thursday night September 10, 2009 at the Screenland theater in the Crossroads KC at 1656 Washington, Kansas City, Mo. 64108. Tickets go on sale very soon, more information on ordering tickets will be available shortly.
Tony's Kansas City blogged about Berdella
http://www.tonyskansascity.com
http://www.tonyskansascity.com/2009/07/bobey-bob-berdella.html
and so did KC Photog Blog : http://kcphotogblog.blogspot.com/2009/07/dobey.html
June 21 – 2009:
We have Bobey stickers available for sale get 2 stickers for $1 plus postage. If you're interested email us with your information.
June 1- 2009:
We have been very busy with the movie lately. We just completed it and have started submitting it to film festivals. Were also in pre-production on our next project. July is going to be the big month, we are releasing our NEW BERDELLA TRAILER! So check back often and look forward to what's coming soon.
We just got this emailed to us today, some more authentic Berdella memorabilia. This person bought this blanket from Bob's Bazaar Bizarre in the 80′s.