March 29- 2010:
We still have many t-shirts still available.  Order now and get a shirt representing one of most bazaar horror movies of all time!
Sizes include Small, Medium, Large, and X Large.  All sizes are $15 plus shipping, to order please use the link below.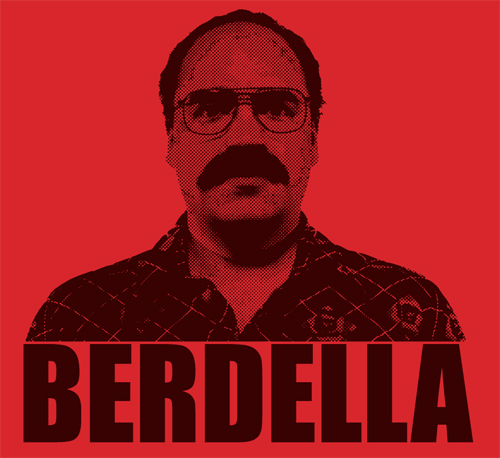 November 12- 2009:
In addition to redesigning the entire web site we have overhauled the multimedia section adding in still photos and productions photos.