November 12- 2009:
In addition to redesigning the entire web site we have overhauled the multimedia section adding in still photos and productions photos.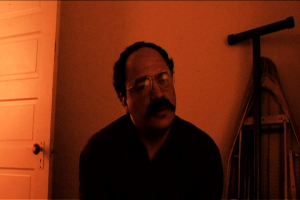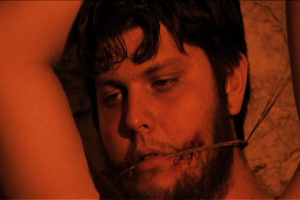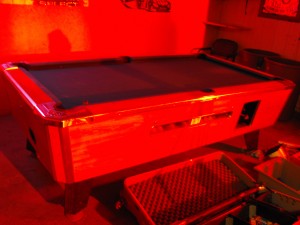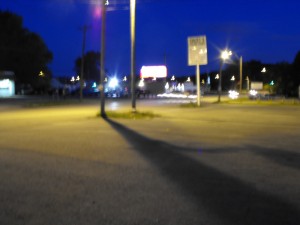 September 18- 2009:
Our world premiere was a big sucess, the Screenland has invited us back for 3 more shows. For those who missed the world premiere now is your chance to see it again.
We have three more shows booked.
Friday September 25, 7pm
Saturday September 26, 7pm
Sunday September 27, 7pm
Screenland Movie Theater
1656 Washington Street
Kansas City, Mo. 64108
Ticket Price: $8
To order tickets online please go to the Screenland web site: http://www.screenland.com
Facebook Event: http://www.facebook.com/event.php?eid=138193467866&ref=mf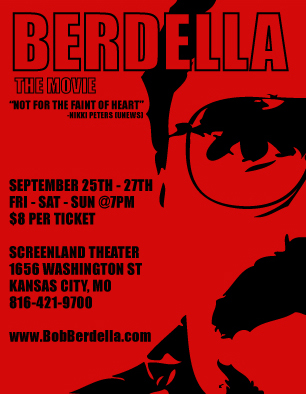 August 5- 2009:
Fox 4 News in Kansas City is doing a special on Berdella. They just interviewed us today and it will air later this week or early next week. Originally it was scheduled for this evening but they wanted to make it into a feature story. We'll let everyone know when it is scheduled to air.
The long awaited new and official Berdella trailer has just been launched.
Our premiere is set for Thursday night September 10, 2009 at the Screenland theater in the Crossroads KC at 1656 Washington, Kansas City, Mo. 64108. Tickets go on sale very soon, more information on ordering tickets will be available shortly.
Tony's Kansas City blogged about Berdella
http://www.tonyskansascity.com
http://www.tonyskansascity.com/2009/07/bobey-bob-berdella.html
and so did KC Photog Blog : http://kcphotogblog.blogspot.com/2009/07/dobey.html
March 25- 2009:
Today we have something special, an authentic-original Bob's Bazaar Bizarre t-shirt from the 1980s. We came into possession of the t-shirt and business card recently and it has become sort of a good luck charm for the promotion of the movie. Oddly enough the person we got the items from said it was cursed and he and the owner before him got bad luck from it…not us though!
September 2- 2008:
Just added Bob's polaroid collection to the multimedia section of the web site.