July 7- 2011:
We have the following merchandise available through our web site.  Be sure you grab your copy of the most popular cult film released in the past decade!
Berdella DVD ($10)
Berdella: The Movie
Format: DVD
Runtime: 80 Min
Price: $10 plus shipping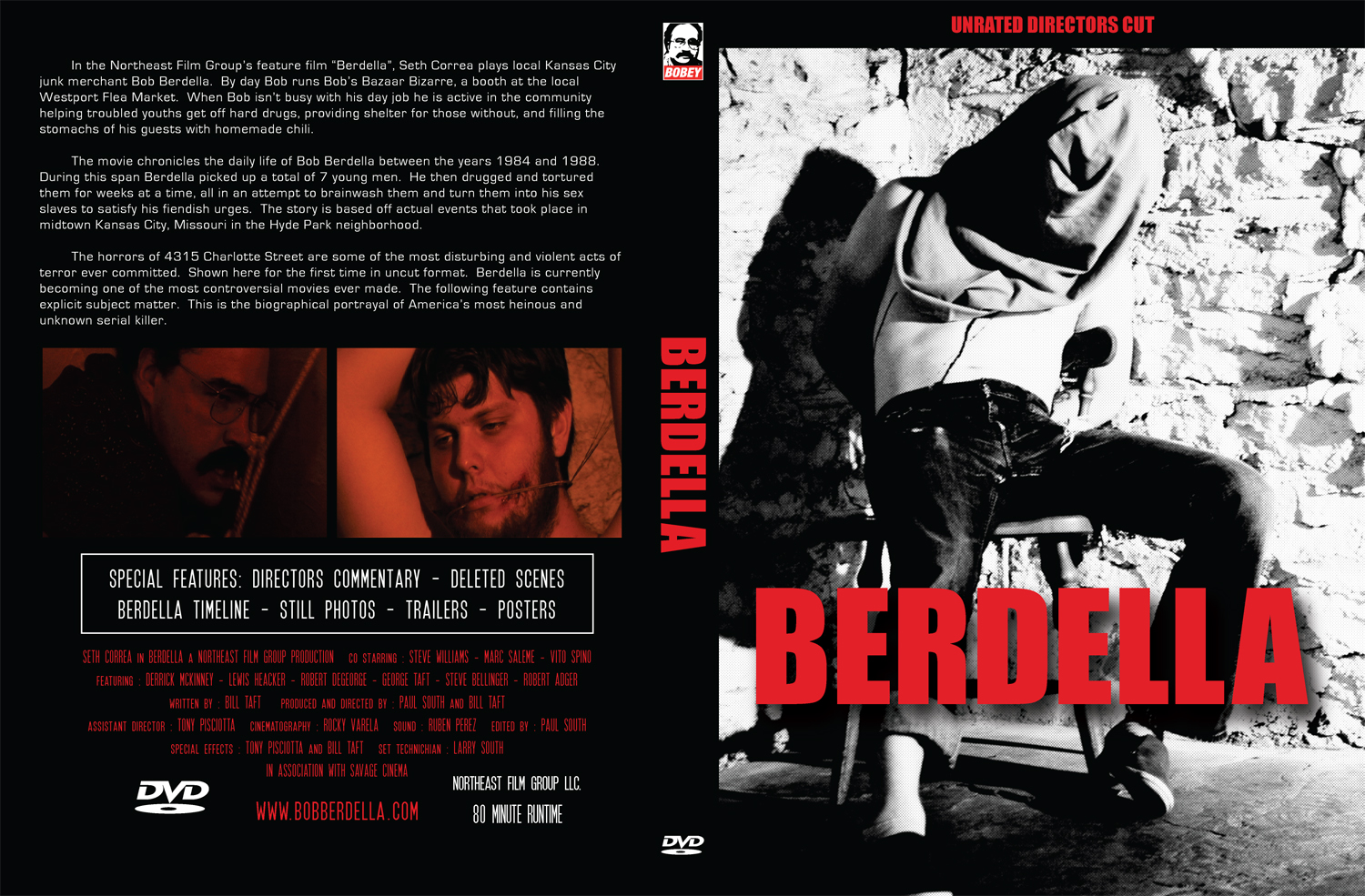 Steve Bellinger Berdella Poster (Email for pricing)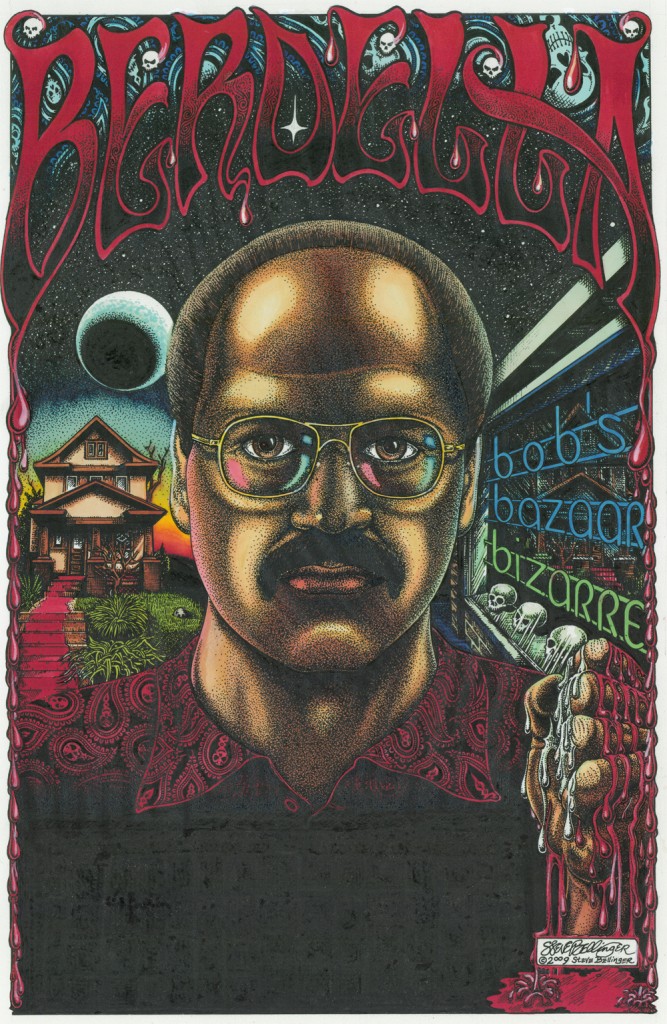 Berdella T-Shirt ($15)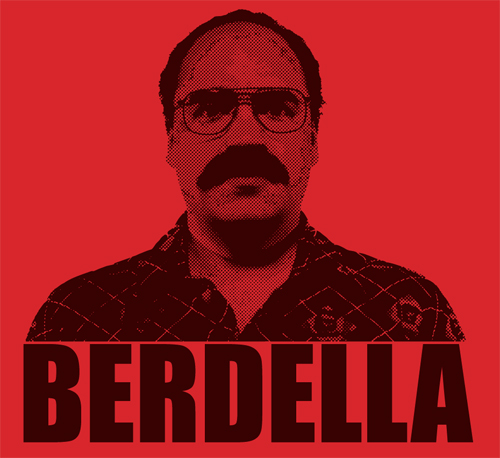 Berdella Poster ($10)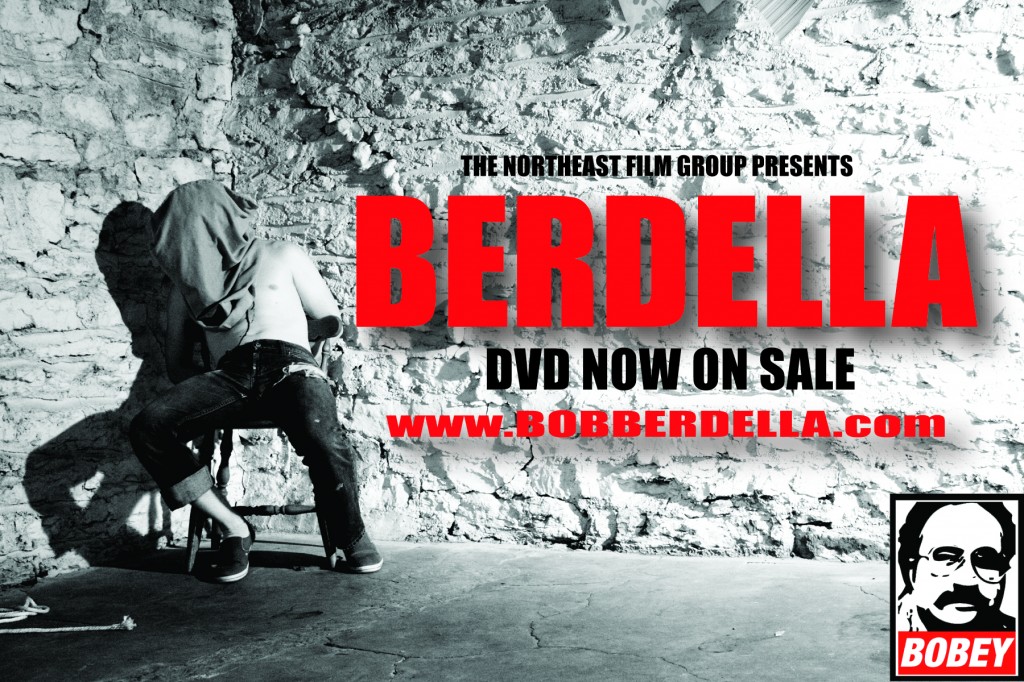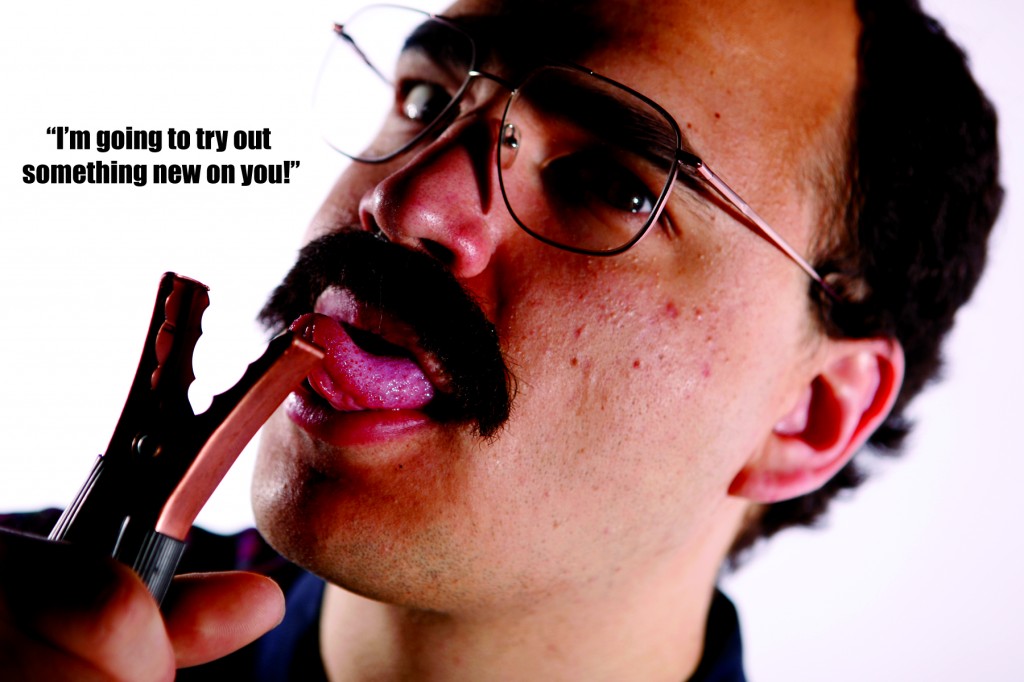 November 12- 2009:
In addition to redesigning the entire web site we have overhauled the multimedia section adding in still photos and productions photos.